Required Human Resources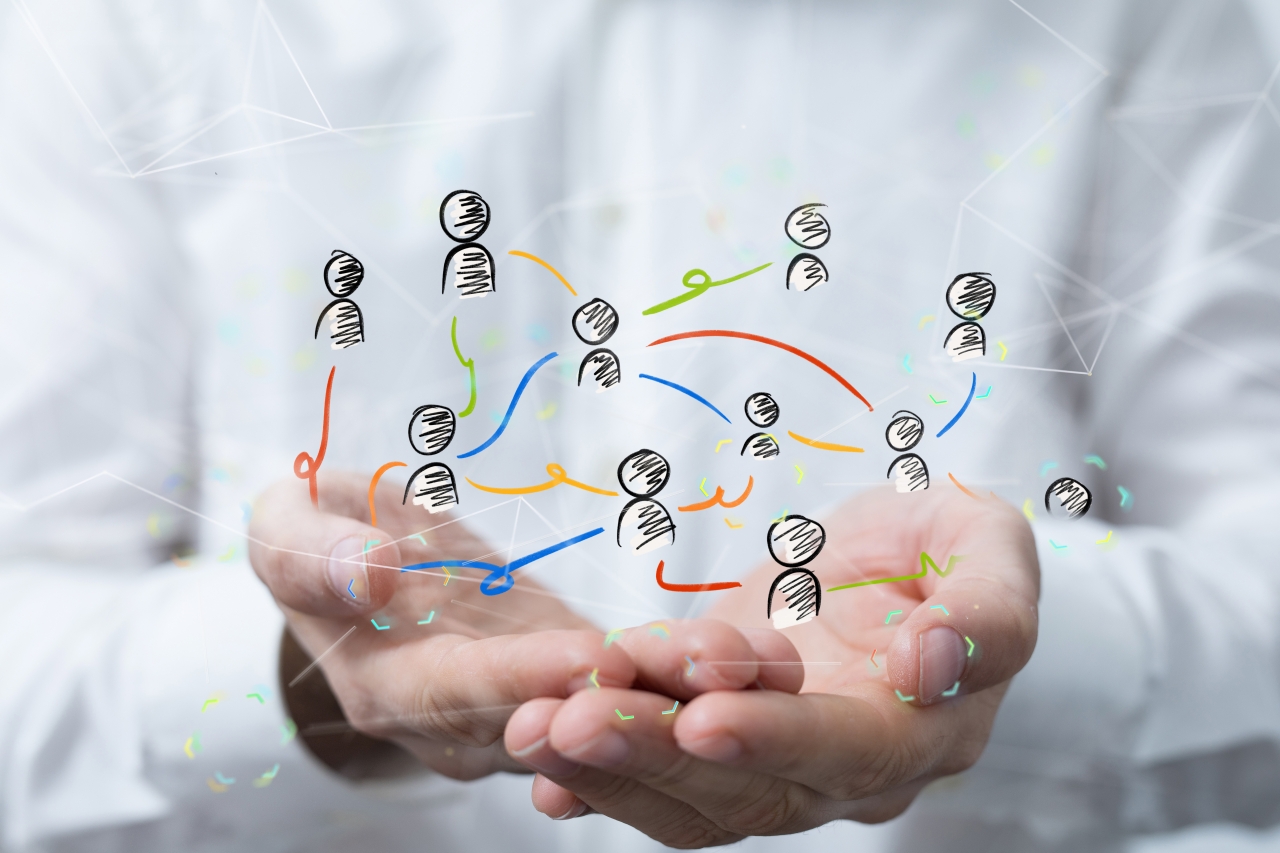 The company employs approximately 200 employees, half of whom are foreign nationals from nearly 30 countries. Almost all employees are bilingual, making for a diverse work environment. The parent company is TMJ Corporation, which is wholly owned by SECOM Co. Even if you have no IT experience, if you have a highly motivated to learn and excellent communication skills. We are looking for engineers and managers that get use to require management skills through daily work experience. We offer career paths to highly specialized positions. We are also looking to fill highly specialized positions for experienced engineers. Currently, Every company uses IT, and we are providing an important service that client's business continuity. Our clients include foreign financial companies, chemical companies, IT service providers and data centers. We are engaged in business that can contribute to the business continuity of clients on a global scale.
BiOS is looking for everyone who can grow with us.